Ferdinand / PG / 2017 / Kid's Favorite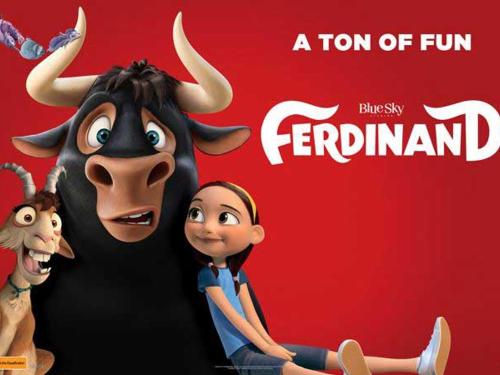 Animation, Adventure, Comedy
After Ferdinand, a bull with a big heart, is mistaken for a dangerous beast, he is captured and torn from his home. Determined to return to his family, he rallies a misfit team on the ultimate adventure.
Darkest Hour / PG-13 / 2017
Biography, Drama, History
In May 1940, the fate of Western Europe hangs on British Prime Minister Winston Churchill, who must decide whether to negotiate with Adolf Hitler, or fight on knowing that it could mean a humiliating defeat for Britain and its empire.
Dunkirk / PG-13 / 2017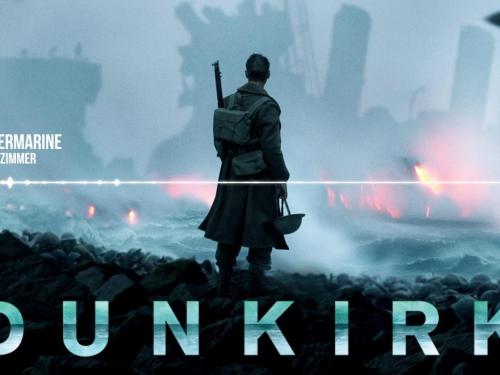 Action, Drama, History
Allied soldiers from Belgium, the British Empire and France are surrounded by the German Army, and evacuated during a fierce battle in World War II.
Hotel Artemis / R / 2018
Action, Crime, Drama
Set in riot-torn, near-future Los Angeles, 'Hotel Artemis' follows the Nurse, who runs a secret, members-only emergency room for criminals.
Hunter Killer / R / 2018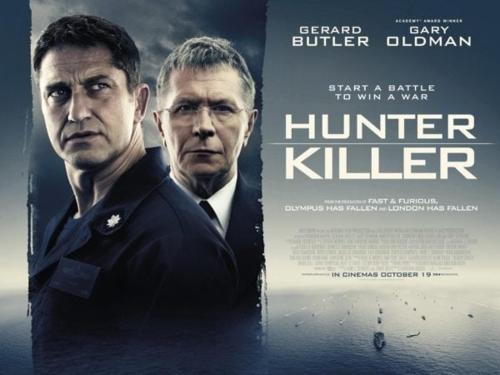 Action, Thriller
An untested American submarine captain teams with U.S. Navy Seals to rescue the Russian president, who has been kidnapped by a rogue general.
Murder on the Orient Express / PG-13 / 2017
Crime, Drama, Mystery
When a murder occurs on the train he's travelling on, celebrated detective Hercule Poirot is recruited to solve the case.
The Foreigner / R / 2017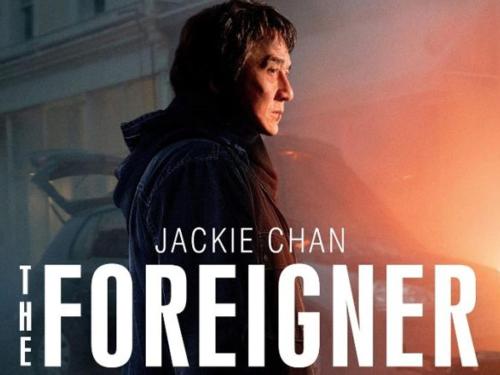 Action, Crime, Drama
A humble businessman with a buried past seeks justice when his daughter is killed in an act of terrorism. A cat-and-mouse conflict ensues with a government official, whose past may hold clues to the killers' identities.
The Mountain Between Us / PG-13 / 2017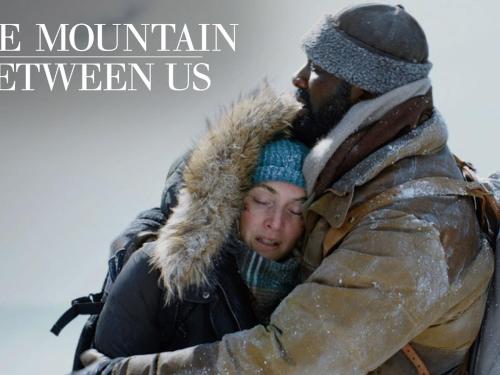 Action, Adventure, Drama
Stranded after a tragic plane crash, two strangers must forge a connection to survive the extreme elements of a remote snow-covered mountain. When they realize help is not coming, they embark on a perilous journey across the wilderness.
The Pirates of Somalia
Biography, Drama
In 2008, rookie journalist Jay Bahadur forms a half-baked plan to embed himself among the pirates of Somalia. He ultimately succeeds in providing the first close-up look into who these men are, how they live, and the forces that drive them.
The Post / PG-13 / 2017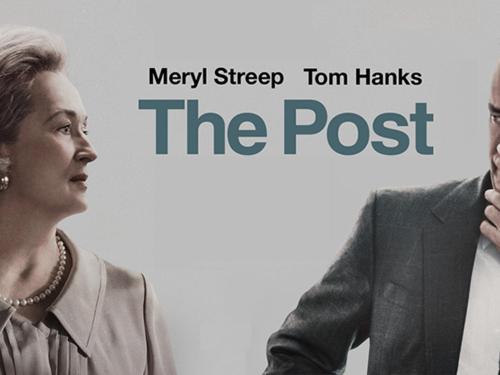 Biography, Drama, History
A cover-up that spanned four U.S. Presidents pushed the country's first female newspaper publisher and a hard-driving editor to join an unprecedented battle between the press and the government.
Thousand Yard Stare / 2018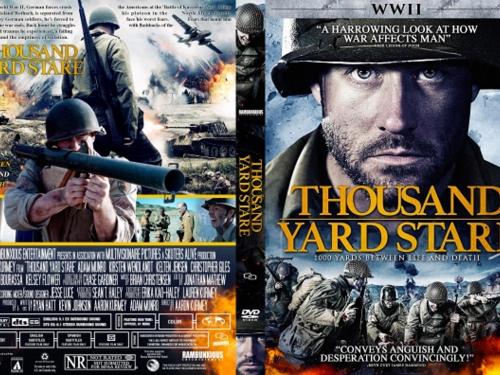 War
Returning home after fighting in Africa during World War II, a soldier with PTSD finds reintegrating with family life increasingly difficult as he relives the battle of Kasserine Pass.
The Shape of Water / R / 2017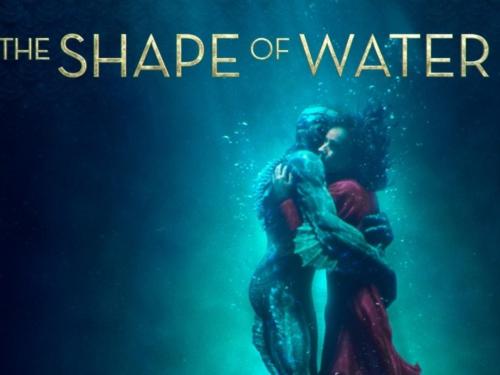 Adventure, Drama, Fantasy
At a top secret research facility in the 1960s, a lonely janitor forms a unique relationship with an amphibious creature that is being held in captivity.
Three Billboards Outside Ebbing, Missouri / R / 2017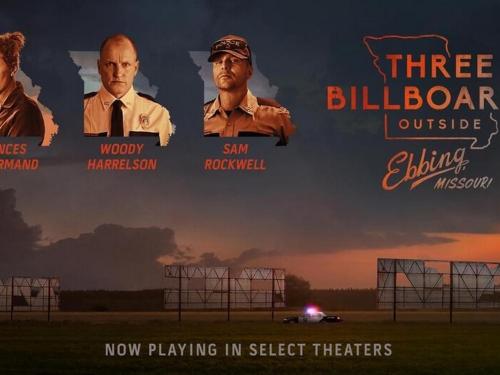 Crime, Drama
A mother personally challenges the local authorities to solve her daughter's murder when they fail to catch the culprit.
Wunderland / 2018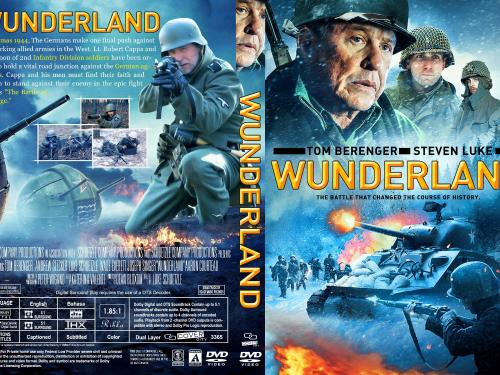 Action, War
Christmas 1944, The Germans make one final push against the attacking allied armies in the West. Lt. Robert Cappa and his platoon of 2nd Infantry Division soldiers have been ordered to hold a vital road junction against the German aggressors. Cappa and his men must find their faith and strength to stand against their enemy in the epic fight known as "The Battle of The Bulge."