Ferdinand / PG / 2017 / Kid's Favorite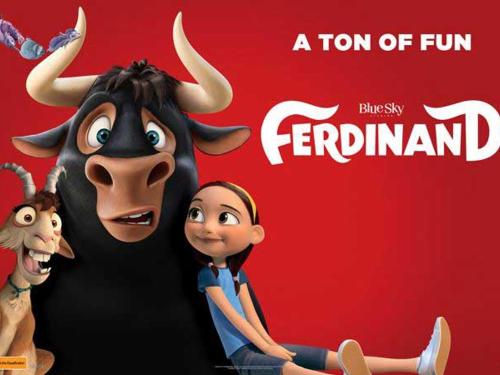 Animation, Adventure, Comedy
After Ferdinand, a bull with a big heart, is mistaken for a dangerous beast, he is captured and torn from his home. Determined to return to his family, he rallies a misfit team on the ultimate adventure.
Dunkirk / PG-13 / 2017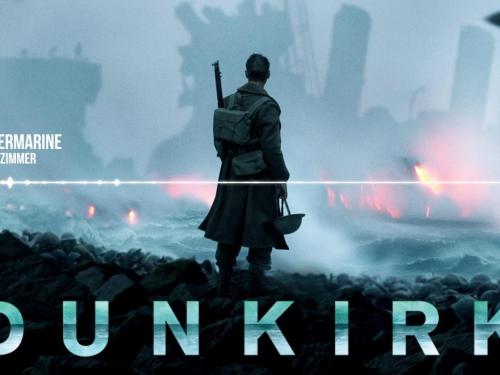 Action, Drama, History
Allied soldiers from Belgium, the British Empire and France are surrounded by the German Army, and evacuated during a fierce battle in World War II.
Murder on the Orient Express / PG-13 / 2017
Crime, Drama, Mystery
When a murder occurs on the train he's travelling on, celebrated detective Hercule Poirot is recruited to solve the case.
The Foreigner / R / 2017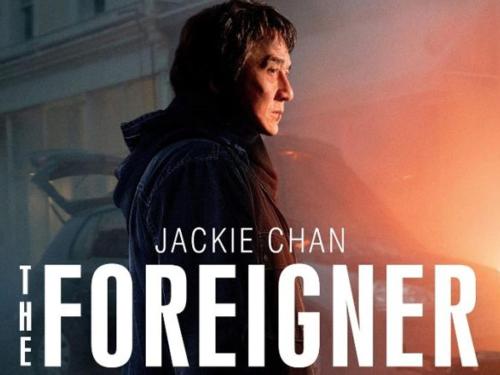 Action, Crime, Drama
A humble businessman with a buried past seeks justice when his daughter is killed in an act of terrorism. A cat-and-mouse conflict ensues with a government official, whose past may hold clues to the killers' identities.
The Pirates of Somalia
Biography, Drama
In 2008, rookie journalist Jay Bahadur forms a half-baked plan to embed himself among the pirates of Somalia. He ultimately succeeds in providing the first close-up look into who these men are, how they live, and the forces that drive them.
The Shape of Water / R / 2017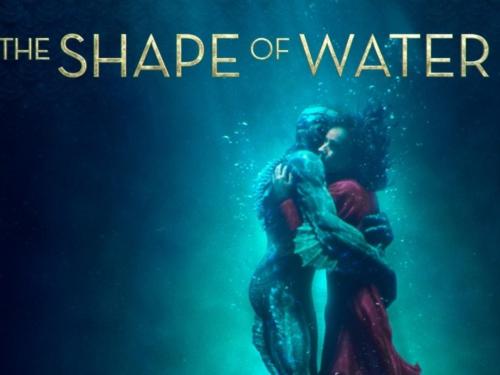 Adventure, Drama, Fantasy
At a top secret research facility in the 1960s, a lonely janitor forms a unique relationship with an amphibious creature that is being held in captivity.
Three Billboards Outside Ebbing, Missouri / R / 2017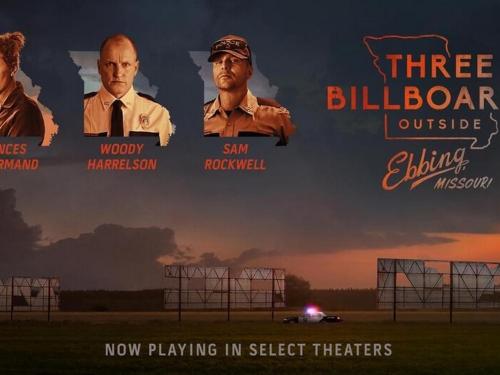 Crime, Drama
A mother personally challenges the local authorities to solve her daughter's murder when they fail to catch the culprit.