Alpha and Omega: the Big Fureeze / 2016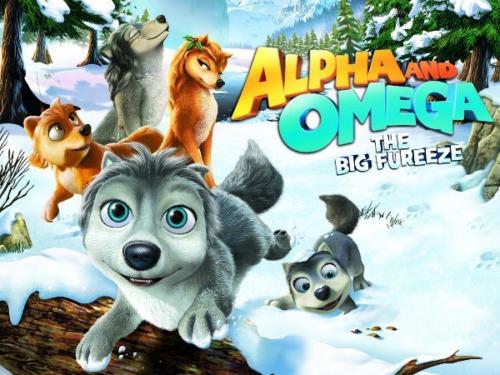 Animation, Action, Adventure
After a deadly blizzard strands Kate and Humphrey while searching for food, Stinky, Claudette, and Runt must find and bring them home while also dealing with 4 rogue wolves.
Alvin and Chipmunks: The Squeakquel / PG / 2009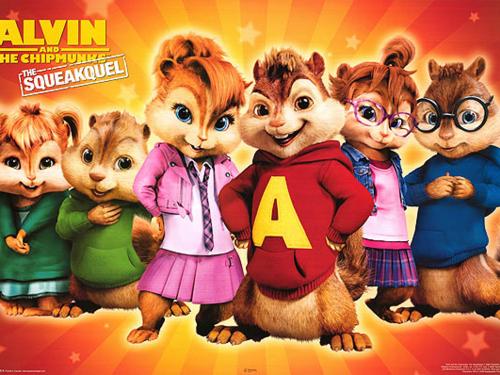 Animation, Comedy, Family
The world famous singing pre-teen chipmunk trio return to contend with the pressures of school, celebrity, and a rival female music group known as The Chipettes.
Cats & Dogs / PG / 2001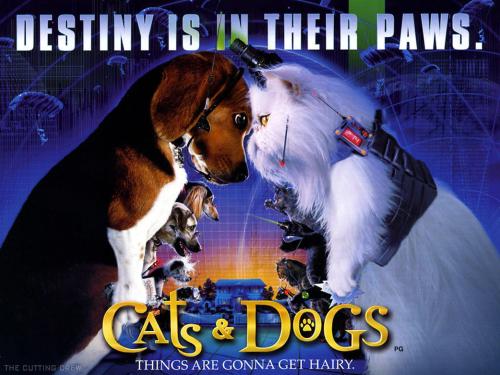 Action, Comedy, Family
A look at the top-secret, high-tech espionage war going on between cats and dogs, of which their human owners are blissfully unaware.
Epic / PG / 2013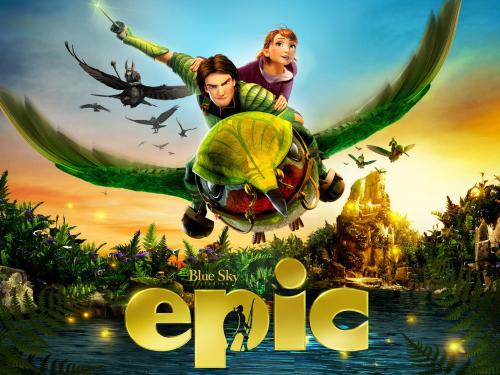 Animation, Adventure, Family
A teenager finds herself transported to a deep forest setting where a battle between the forces of good and the forces of evil is taking place. She bands together with a rag-tag group of characters in order to save their world -- and ours.
Garfield / PG / 2004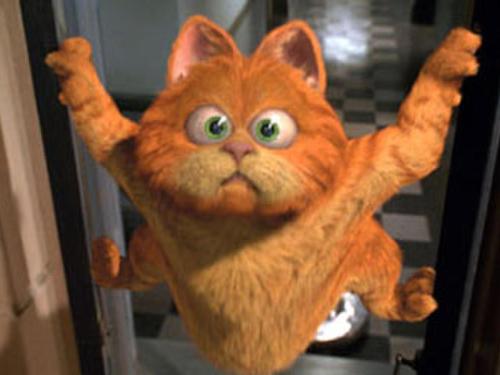 Animation, Comedy, Family
Jon Arbuckle buys a second pet, a dog named Odie. However, Odie is then abducted and it is up to Jon's cat, Garfield, to find and rescue the canine.
Garfield: A Tail of Two Kitties / PG / 2006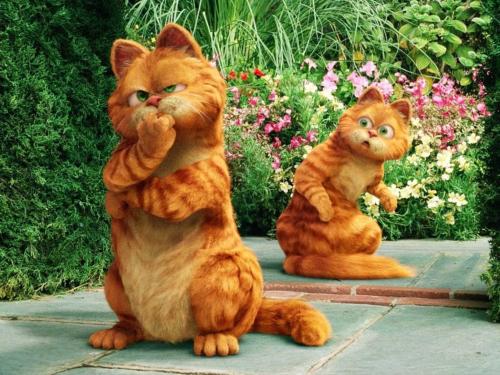 Animation, Comedy, Family
Jon and Garfield visit the United Kingdom, where a case of mistaken cat identity finds Garfield ruling over a castle. His reign is soon jeopardized by the nefarious Lord Dargis, who has designs on the estate.
Hachi: A Dog's Tale / G / 2009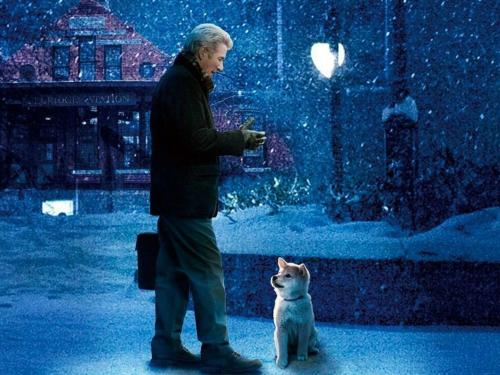 Drama, Family
A college professor's bond with the abandoned dog he takes into his home.
Home Alone / PG / 1990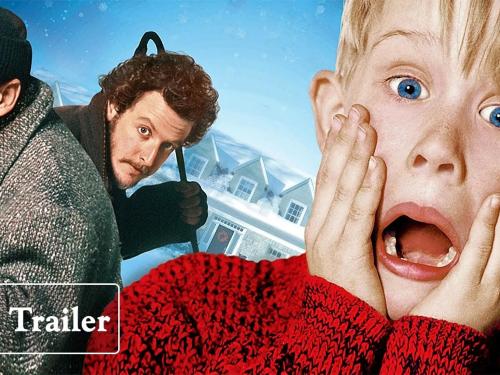 Comedy, Family
An eight-year-old troublemaker must protect his house from a pair of burglars when he is accidentally left home alone by his family during Christmas vacation.
Home Alone II: Lost in New York / PG / 1992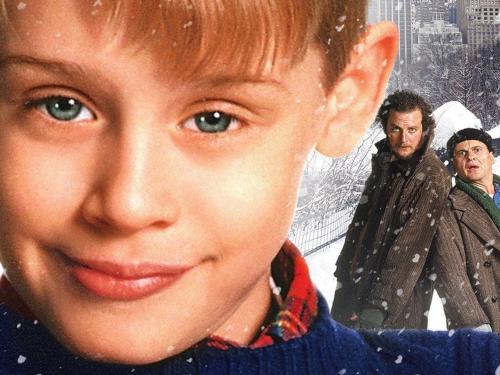 Adventure, Comedy, Family
One year after Kevin was left home alone and had to defeat a pair of bumbling burglars, he accidentally finds himself in New York City, and the same criminals are not far behind.

Home Alone III / PG / 1997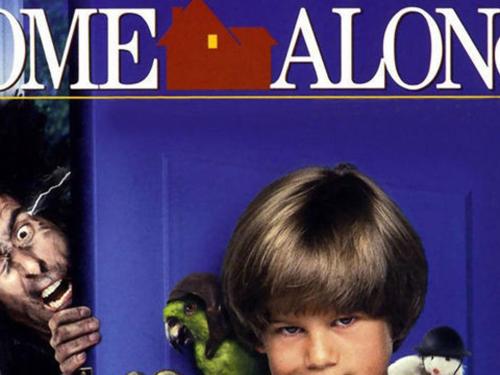 Comedy, Crime, Family
Alex Pruitt, a young boy of nine living in Chicago, fends off thieves who seek a top-secret chip in his toy car to support a North Korean terrorist organization's next deed.
Ice Age / PG / 2002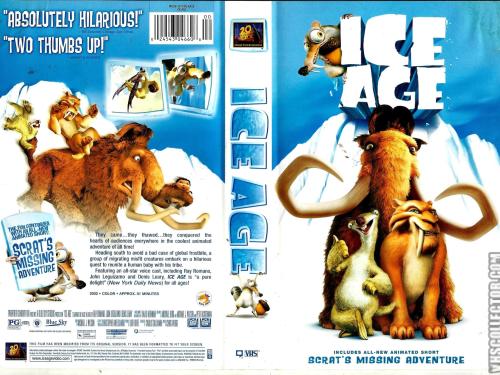 Animation, Adventure, Comedy
Set during the Ice Age, a sabertooth tiger, a sloth, and a wooly mammoth find a lost human infant, and they try to return him to his tribe.
Ice Age: Dawn of the Dinosaurs / PG / 2009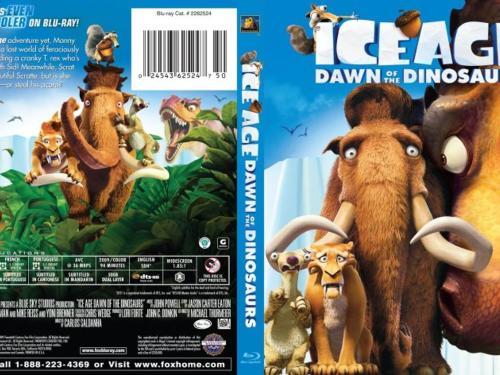 Animation, Action, Adventure
When Sid's attempt to adopt three dinosaur eggs gets him abducted by their real mother to an underground lost world, his friends attempt to rescue him.
Kung Fu Panda II / PG / 2011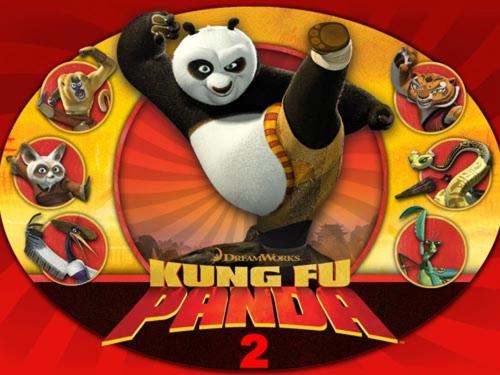 Animation, Action, Adventure
Po and his friends fight to stop a peacock villain from conquering China with a deadly new weapon, but first the Dragon Warrior must come to terms with his past.
Kung Fu Panda III / PG / 2016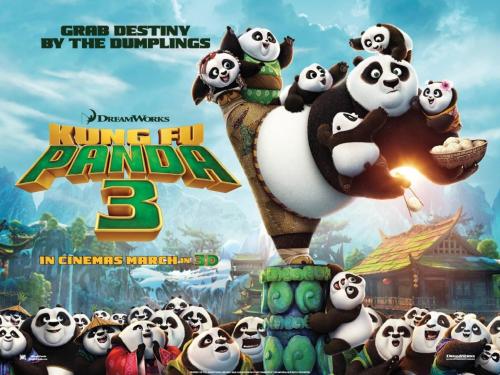 Animation, Action, Adventure
Continuing his "legendary adventures of awesomeness", Po must face two hugely epic, but different threats: one supernatural and the other a little closer to his home.
Marley & Me / PG / 2008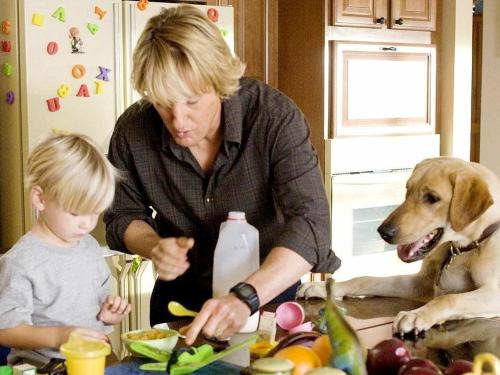 Comedy, Drama, Family
A family learns important life lessons from their adorable, but naughty and neurotic dog.
Mater's Tall Tales / G / 2008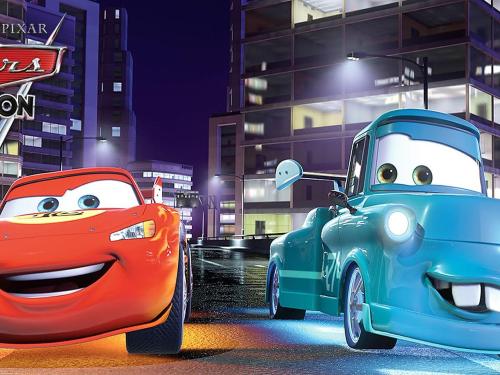 Animation, Adventure, Comedy
Cruise into the crazy adventures of Tow Mater as you watch him be a fire truck, daredevil, import drifter, and even an astronaut.
Rio / G / 2011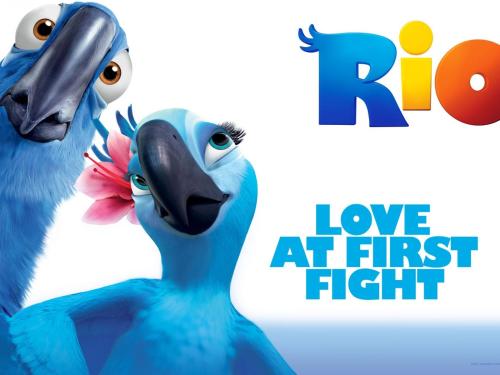 Animation, Adventure, Comedy
When Blu, a domesticated macaw from small-town Minnesota, meets the fiercely independent Jewel, he takes off on an adventure to Rio de Janeiro with the bird of his dreams.
Snowtime! / PG / 2015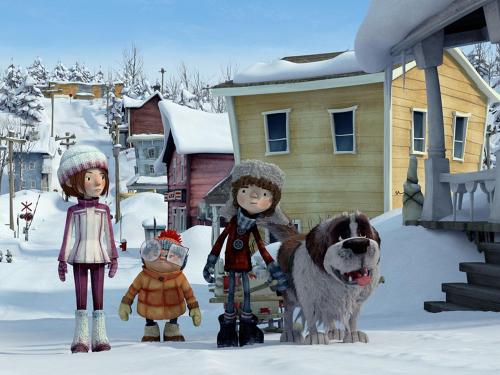 Animation, Comedy, Drama
When winter break arrives, a boy and his friends are joined by the new girl in town for a prolonged snowball fight.
The Lion King / G / 1994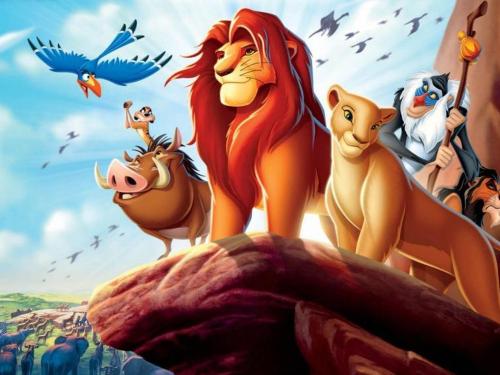 Animation, Adventure, Drama
Lion cub and future king Simba searches for his identity. His eagerness to please others and penchant for testing his boundaries sometimes gets him into trouble.
The Secret of Anastasia / 1997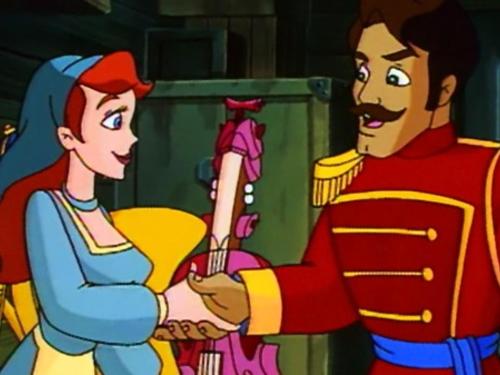 Animation, Adventure
A teenage girl living in the ruins of the Romanov's palace finds herself running from the Secret Police with her four magic instruments, who are all she has left of her family.
The Sound of Music / G / 1965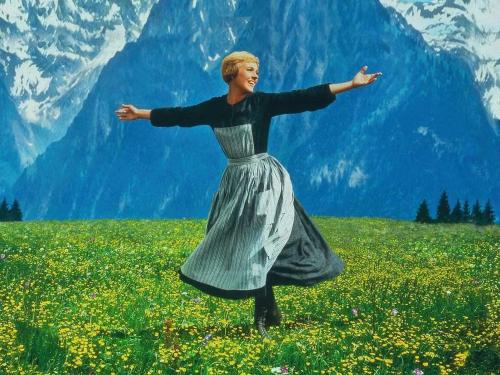 Biography, Drama, Family
A woman leaves an Austrian convent to become a governess to the children of a Naval officer widower.

Tom and Jerry: the Magic Ring / TV-G / 2002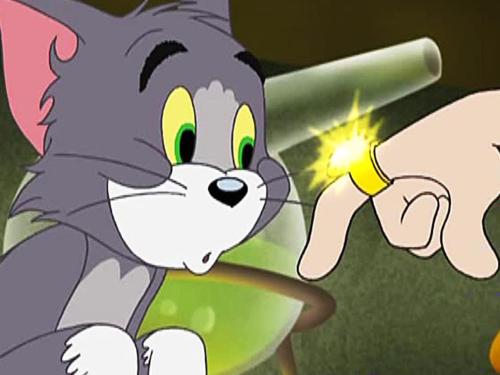 Animation, Action, Comedy
Tom is left in charge of a priceless magical ring by his young wizard master. He is then horrified when the ring gets stuck on Jerry's head, who then runs off into the city.
Tom and Jerry: The Wizard of Oz / TV-G / 2011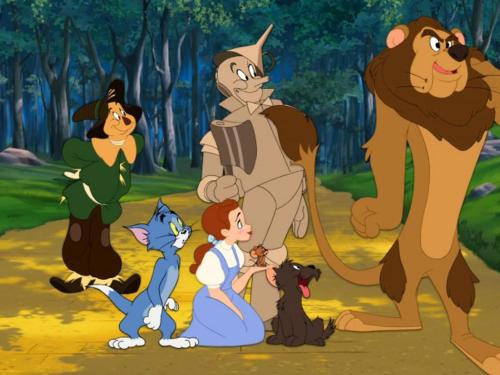 Animation, Adventure, Comedy
Tom the Cat and Jerry the Mouse get whisked away into The land of Oz.
Up / PG / 2009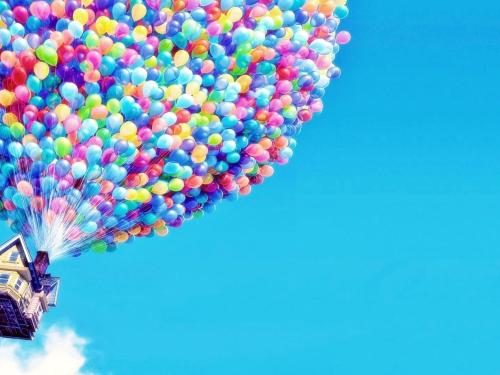 Animation, adventure, Comedy
Seventy-eight year old Carl Fredricksen travels to Paradise Falls in his home equipped with balloons, inadvertently taking a young stowaway.