Air Force One / R / 1997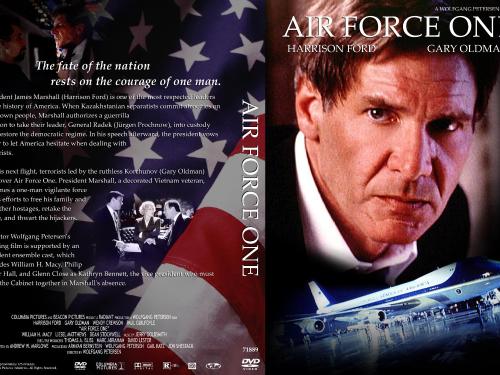 Action, Drama, Thriller
Communist Radicals hijack Air Force One with The U.S. President and his family on board. The Vice President negotiates from Washington D.C., while the President, a Veteran, fights to rescue the hostages on board.
Analyze That / R / 2002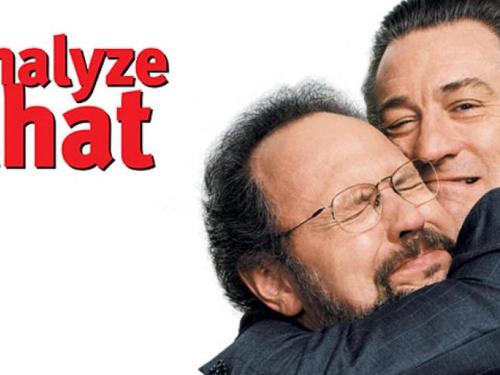 Comedy, Crime
Mobster Paul Vitti is released into Dr. Ben Sobol's care, where only more chaos ensues.
Analyze This / R / 1999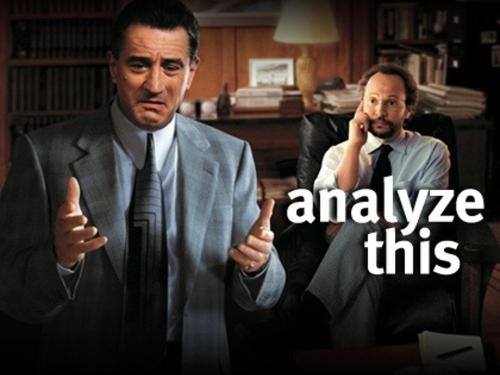 Comedy, Crime
A comedy about a psychiatrist whose number one patient is an insecure mob boss.
Chasing the Dragon / 2017
Action, Biography, Crime
An illegal immigrant from Mainland China sneaks into corrupt British-colonized Hong Kong in 1963, transforming himself into a ruthless and emerging drug lord.
Chicago / PG-13 / 2002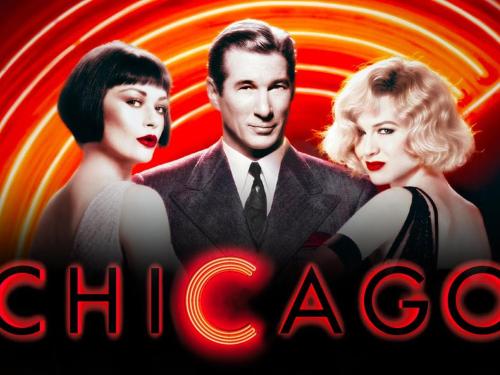 Comedy, Crime, Musical
Two death-row murderesses develop a fierce rivalry while competing for publicity, celebrity, and a sleazy lawyer's attention.
Con Air / R / 1997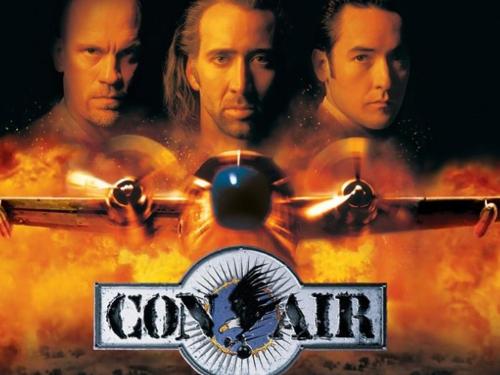 Action, Crime, Thriller
Newly paroled ex-con and former U.S. Ranger Cameron Poe finds himself trapped in a prisoner transport plane when the passengers seize control.
Gone with the Wind / 1939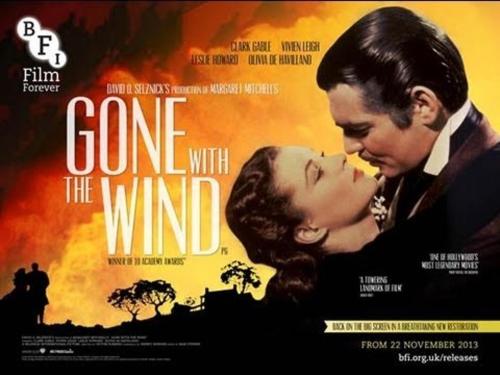 Drama, History, Romance
A manipulative woman and a roguish man conduct a turbulent romance during the American Civil War and Reconstruction periods.
Killing Season / R / 2013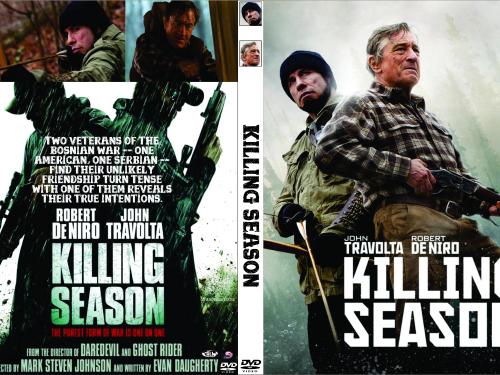 Action, Drama, Thriller
Two veterans of the Bosnian War, one American, one Serbian, find their unlikely friendship tested when one of them reveals their true intentions.
Lethal Weapon 4 / R / 1998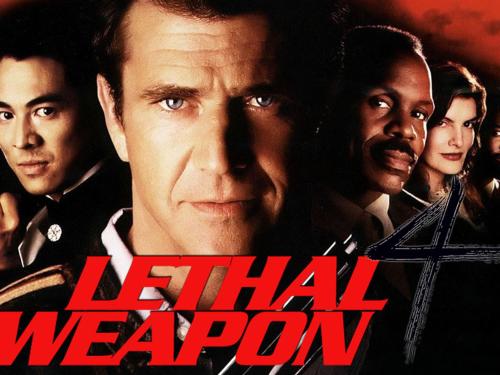 Action, Crime, Thriller
With personal crises and age weighing in on them, LAPD officers Riggs and Murtaugh must contend with deadly Chinese triads that are trying to free their former leaders out of prison and onto American soil.
Maverick / PG / 1994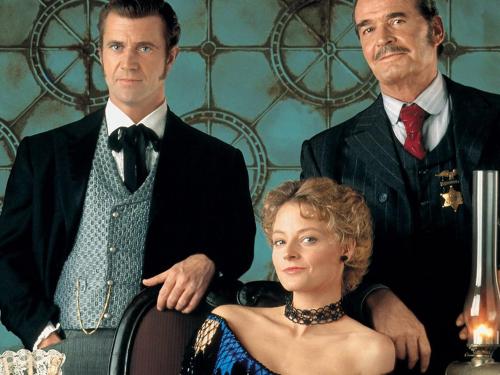 Action, Adventure, Comedy
Bret Maverick, needing money for a poker tournament, faces various comic mishaps and challenges, including a charming woman thief.
My Fair Lady / G / 1964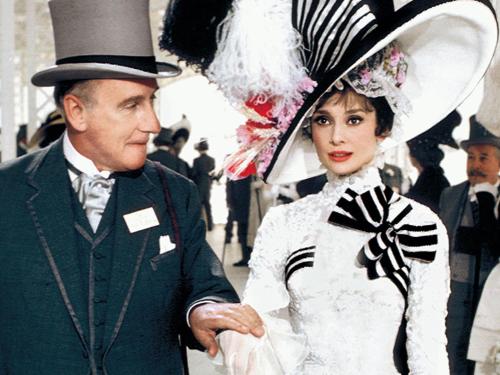 Drama, Family, Musical
A snobbish phonetics professor agrees to a wager that he can take a flower girl and make her presentable in high society.
Ransom / R / 1996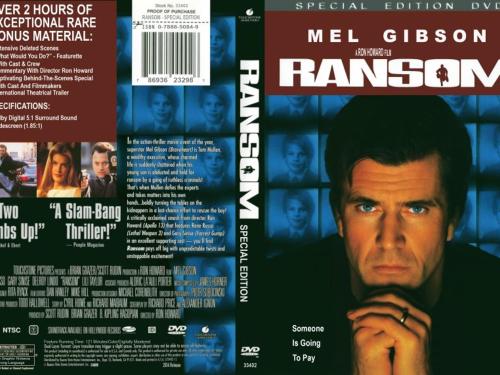 Action, Crime, Thriller
When a multimillionaire man's son is kidnapped, he cooperates with the police at first but then turns the tables on the kidnappers when he uses the ransom money as a reward for the capture of the kidnappers.
Solace / R 2015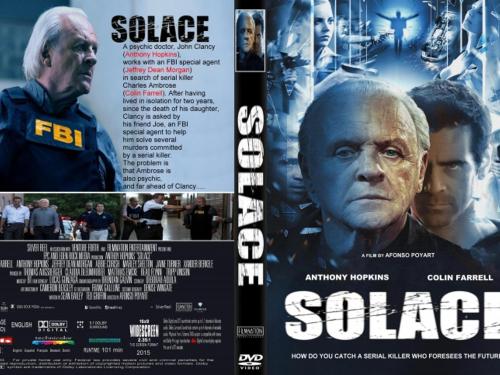 Crime, Drama, Mystery
A psychic works with the F.B.I., in order to hunt down a serial killer.
The Book Thief / PG-13 / 2013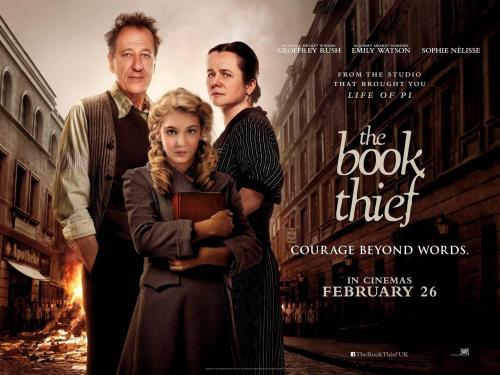 Drama, War
While subjected to the horrors of World War II Germany, young Liesel finds solace by stealing books and sharing them with others. In the basement of her home, a Jewish refugee is being protected by her adoptive parents.
The Golden Girls S.1 / TV-PG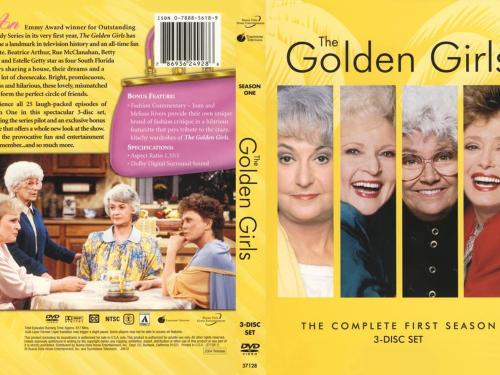 Comedy, Drama
Four previously married women live together in Miami, sharing their various experiences together and enjoying themselves despite hard times.
The Golden Girls S.2 / TV-PG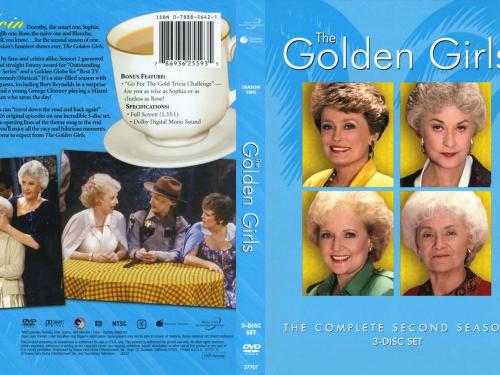 Comedy, Drama
The Golden Girls S.3 / TV-PG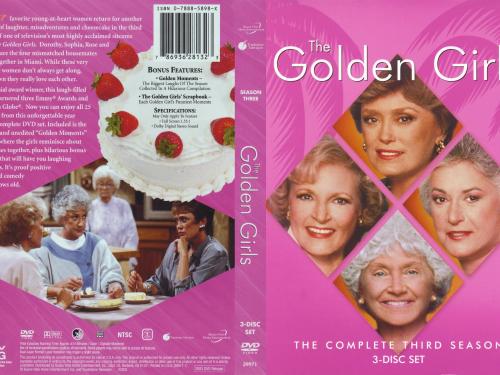 Comedy, Drama
The Insider / R / 1999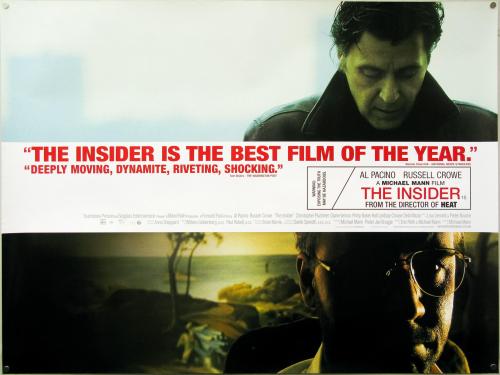 Biography, Drama, Thriller
A research chemist comes under personal and professional attack when he decides to appear in a "60 Minutes" expose on Big Tobacco.
The Judge / R / 2014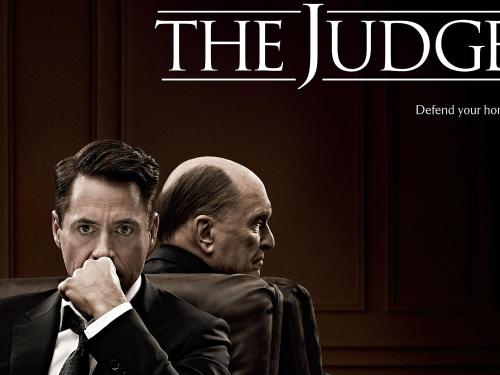 Crime, Drama
Big-city lawyer Hank Palmer returns to his childhood home where his father, the town's judge, is suspected of murder. Hank sets out to discover the truth and, along the way, reconnects with his estranged family.
The Mechanic / R / 2011
Action, Crime
Follows an elite hit man as he teaches his trade to an apprentice who has a connection to one of his previous victims.
The Saint / PG-13 / 1997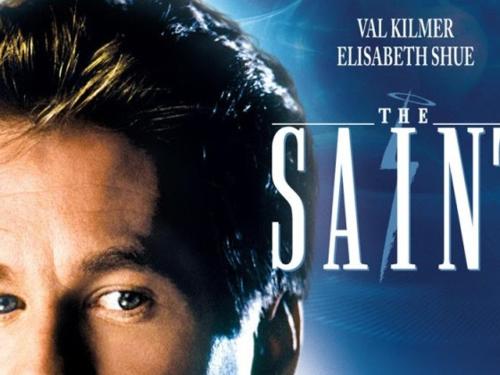 Action, Adventure, Romance
Simon Templar (The Saint), is a thief for hire, whose latest job to steal the secret process for cold fusion puts him at odds with a traitor bent on toppling the Russian government, as well as the woman who holds its secret.
The Thomas Crown Affair / R / 1999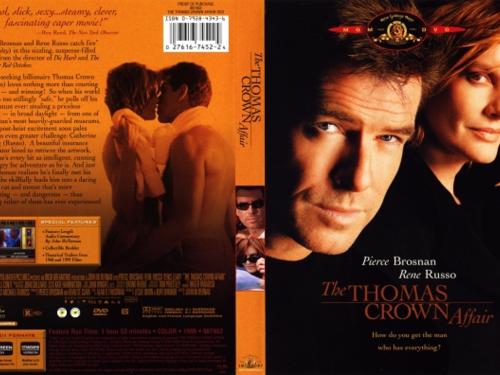 Crime, Romance, Thriller
A very rich and successful playboy amuses himself by stealing artwork, but may have met his match in a seductive detective.
Tomorrow Never Dies / PG-13 / 1997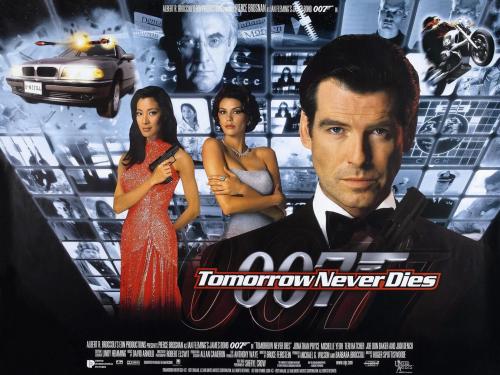 Action, Adventure, Thriller
James Bond heads to stop a media mogul's plan to induce war between China and the UK in order to obtain exclusive global media coverage.
U.S. Marshals / PG-13 / 1998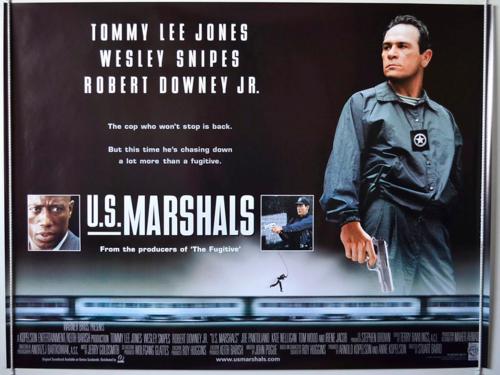 Action, Crime, Thriller
U.S. Marshal Samuel Gerard and his team of Marshals are assigned to track down Sheridan, who has been accused of a double-murder.
What Women Want / PG-13 / 2000
Comedy, Fantasy, Romance
After an accident, a chauvinistic executive gains the ability to hear what women are really thinking.